Renovation services in Hampshire
We provide professional Renovation services in Hampshire by Walrus Carpentry Ltd
At Walrus Carpentry Ltd, we specialise in property renovations and offer our services to the properties throughout Hampshire.
Over the years, our expert team have gained broad experience in renovating properties, ensuring whatever your specific renovation desires may be, we can create exactly that!
Renovation work can be a perfect solution for those who feel certain interior or exterior features of their home are looking worn or outdated. At Walrus Carpentry Ltd, we offer a comprehensive range of renovation services to update properties back to looking and feeling brand new again.
Our vast range of renovation services includes:
Building Work
Room Layouts
Plastering
Windows
Tiling
Painting
Decorating
Flooring
And much more!
There are many reasons why people may opt for a property renovation. Whether you feel the style and interior of your home no longer fill you with relaxation and comfort, or maybe you're about to put your property on the market and wish to make it appear more desirable to potential buyers, renovations can be ideal for everyone!
We work closely alongside our customers during the planning and design process to ensure all renovation desires are clear, resulting in a renovation exactly as you imagined, leaving you overjoyed with a new enhanced version of your home.
Are you looking for an expert team in Hampshire to help make your home look and feel brand new again? Give us at Walrus Carpentry Ltd a call today on 07801750513 to arrange a consultation, for a no-obligation quote and any additional information you require.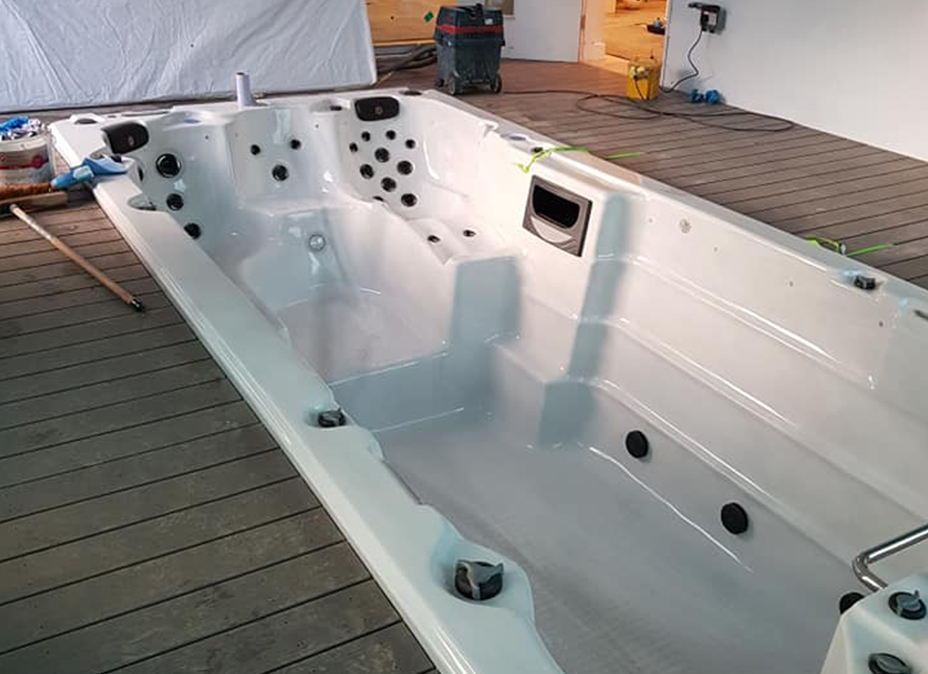 How it all works
The process
Contact our carpentry team
Contact our experienced team of carpenters and we will be glad to help you with any questions you may have.
1
Receive a quote and time slot
We will provide you with a quote and a time slot for our carpenters to come and visit you.
2
We will solve your problem
Our carpenters are highly qualified and will always provide a solution to any carpentry problem you might have.
3