Project management in Hampshire
We provide all aspects of Project management in Hampshire by Walrus Carpentry Ltd
At Walrus Carpentry Ltd, we specialise in project management and offer our services to the properties throughout Hampshire.
Over the years, our expert construction team have gained broad experience in managing a range of different projects, ensuring whatever your specific property management requirements may be, our team can take care of that for you!
In order to be successful with any construction or building work, it is crucial a vast amount of preparation and planning is conducted in order for the process to run smoothly. With this, at Walrus Carpentry Ltd, we take on the responsibility of hiring all required tradespersons for each aspect of the project. This includes the architect and designer for the planning stage, builders, plumbers and electricians for the building stage and an interior designer and carpenter for the interior of the property.
With this, our team at Walrus Carpentry Ltd ensure all aspects of the project are carried out in coordination, allowing the project to run smoothly from start to finish.
At Walrus Carpentry Ltd, we take great pride in the quality of the services that we offer. We are always striving to improve the quality of our construction techniques and the quality of the materials that we use. This ensures we are always one step ahead, allowing us to provide nothing but the best when it comes down to the intricate management of your project.
Are you looking for an expert team in Hampshire to professionally manage your project? Give us at Walrus Carpentry Ltd a call today on 07801750513 to arrange a consultation, for a no-obligation quote and any additional information you require.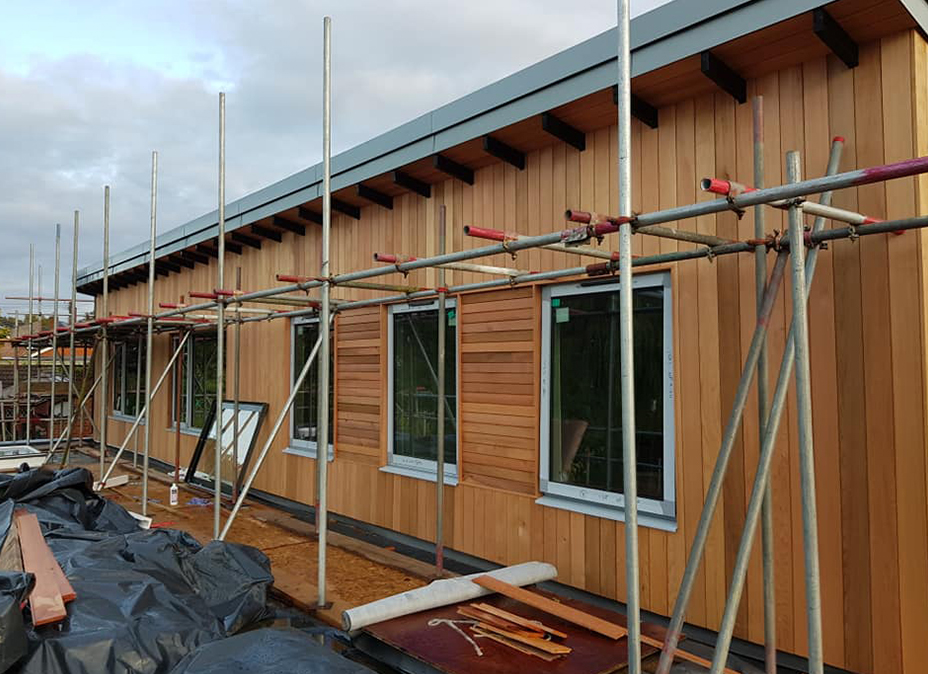 How it all works
The process
Contact our carpentry team
Contact our experienced team of carpenters and we will be glad to help you with any questions you may have.
1
Receive a quote and time slot
We will provide you with a quote and a time slot for our carpenters to come and visit you.
2
We will solve your problem
Our carpenters are highly qualified and will always provide a solution to any carpentry problem you might have.
3