House Extensions in Hampshire
We provide all aspects of House Extensions in Hampshire by Walrus Carpentry Ltd
At Walrus Carpentry Ltd, we specialise in the processes of planning, designing and constructing home extensions, and offer our professional extension build service to the property owners throughout Hampshire.
Over the years, our expert construction team have gained broad experience in house extensions, and are therefore able to take on extension projects of all sizes. With this, we can safely say that whatever your extension desires may be, we can design and construct exactly that.
There are varied reasons why people opt to have a home extension built onto their home. This can be a perfect solution for those who are extending their family and need the additional space to live in or even those who are looking to start a business from home and are longing for an office space away from the rest of the house.
The home extensions we construct at Walrus Carpentry Ltd, are designed and built around household requirements, and we ensure your extension is built to your desired size and specification. We work closely alongside our customers during the planning process, and ensure all home extensions are built to their highest potential, creating a new functional living space, adapted to the exact needs of your home.
There are many benefits that follow with a home extension. Home extensions can be extremely cost-effective in a number of ways. The main purpose of a home extension is to create extra living space in a home that is no longer big enough. With the choice of an extension, this takes away the need to sell and purchase a bigger house, at a higher cost. As well as this, if at a later date you choose to sell your house, your extension construction will make your home much more desirable to buyers, as well as increasing the overall value, allowing you to sell easier, at a higher price.
Are you looking for an expert team in Hampshire to help expand the size of your home through the construction of a home extension? Give us at Walrus Carpentry Ltd a call today on 07801750513 to arrange a consultation, for a no-obligation quote and any additional information you require.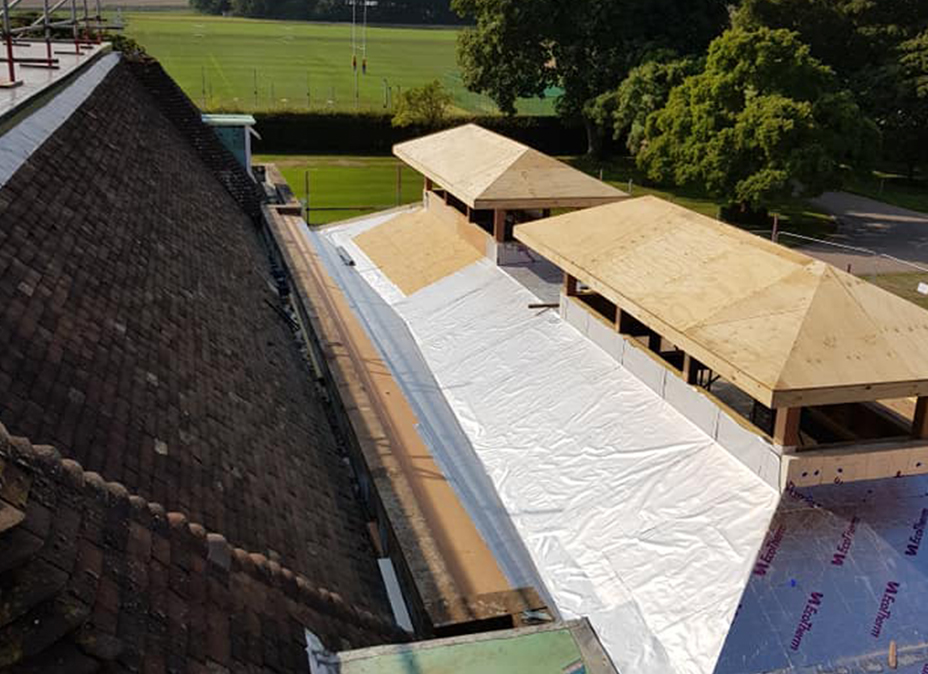 How it all works
The process
Contact our carpentry team
Contact our experienced team of carpenters and we will be glad to help you with any questions you may have.
1
Receive a quote and time slot
We will provide you with a quote and a time slot for our carpenters to come and visit you.
2
We will solve your problem
Our carpenters are highly qualified and will always provide a solution to any carpentry problem you might have.
3